The Bridge between the
physical and digital world
A PLACE OF INFINITE POSSIBILITIES.
Let us introduce you to the fabulous world of NFT through a visit of our physical gallery in Geneva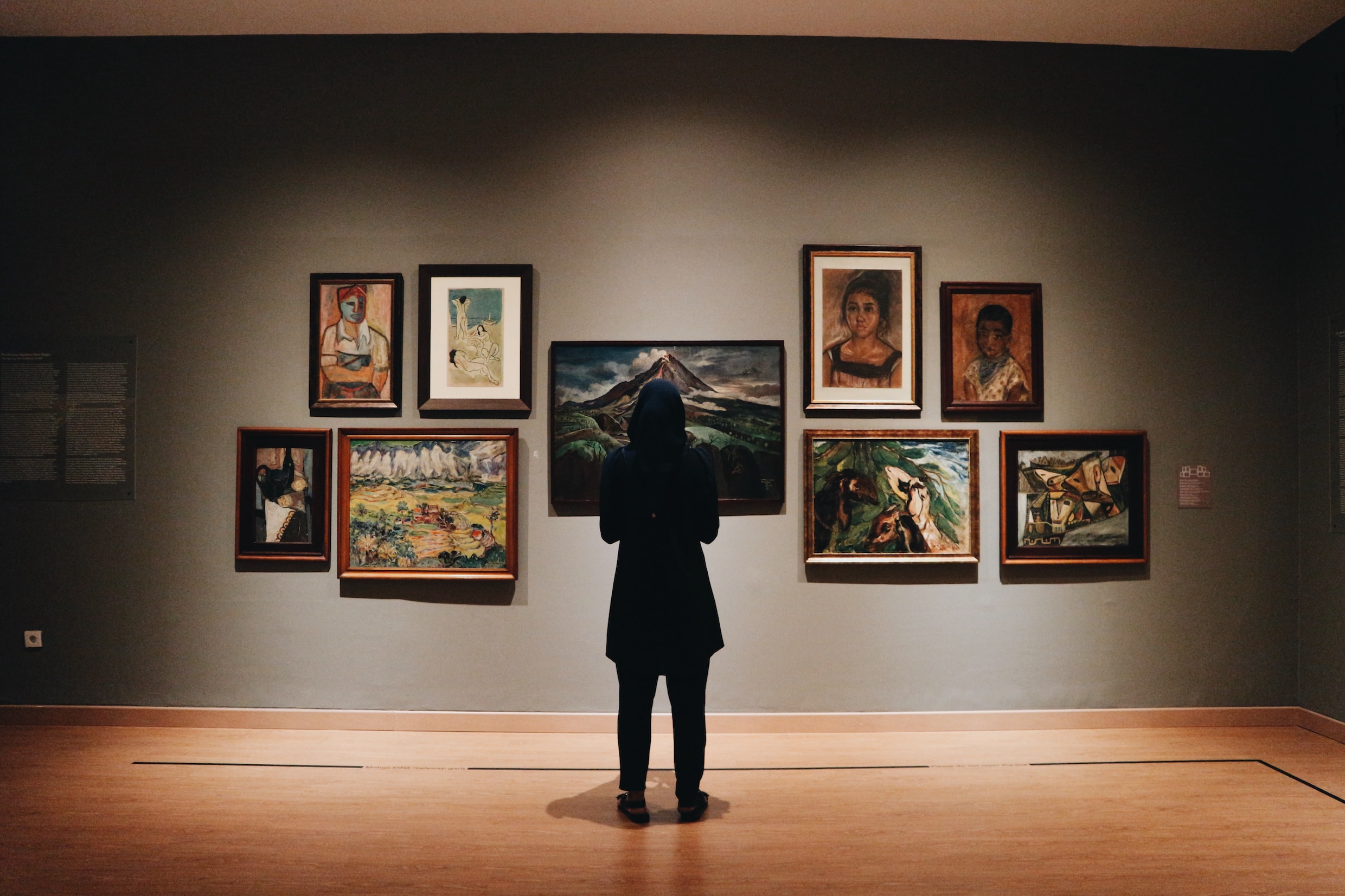 Opening Hours:
Mon-Sat 12am-6pm
(under reservation)
Address:
Route de Saint-Julien 7-9
1227 Carouge, Switzerland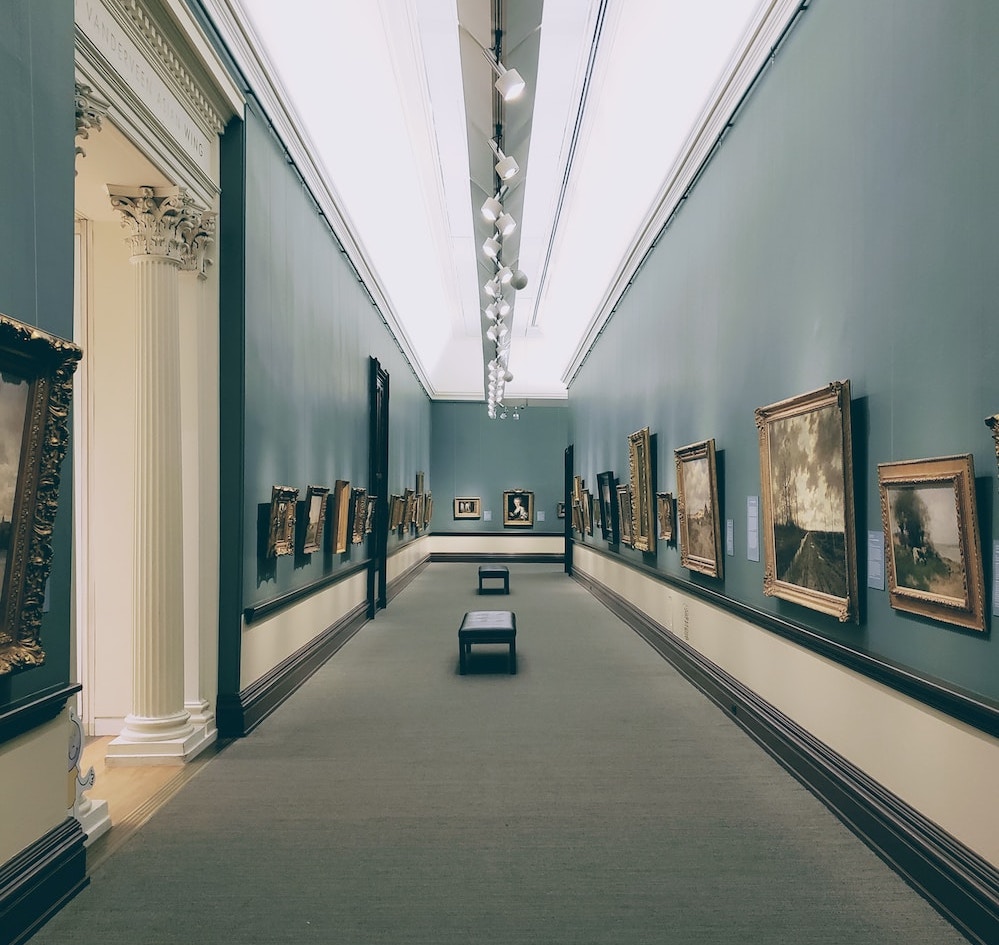 Demeritte's
Fine Art Gallery
Established in Geneva, Switzerland in 2023, exhibits exceptional physical and digital art pieces from both established and up-and-coming artists, providing them with a platform to gain recognition.
By curating exhibitions in both physical and digital spaces, we are able to connect with a wider audience and showcase the work of artists from around the world.
We believe that the future of art lies in the intersection of traditional and digital mediums, and we are committed to exploring this boundary to its fullest extent.
We are proud to be the first gallery in Europe to create an art investment fund named ArtFolio that benefits both the gallery and the artists we represent and to expand our collection of artworks and offer investment opportunities to interested buyers.
Demeritte's Fine Art Gallery boasts permanent collections of physical and digital artwork that are accessible to the public through ArtFolio.
Come and explore the exciting world of contemporary art at Demeritte's Fine Art Gallery, where innovation and creativity are always on display.